By Durell Namasani
The new Minister of Health Khumbize Kandodo Chiponda and her deputy Chrissie Kalamula have come under intense fire for being quiet at the time when Malawi is experiencing the worst devastating pandemic of Covid19.
Malawians have turned to social media to vent their anger as the number of Covid infections and deaths continue to rise. Khumbize replaced Jappie Mhango in the new cabinet that new president Chakwera announced weeks ago. People have been quick to point out that at least Jappie, despite his links to misappropriating allowance money was giving regular updates and was seen to be actively on the ground working.
One Paul Msoma wrote "Are the two Minister of Health in quarantine or what?
Jappie and Bottoman were corrupt yes but at least they made effort to be seen every other day either at a Press briefing or at an official visit of health facilities across the country. The current ministers unless l missed it haven't visited a single health facility to familiarise themselves with the situation on the ground"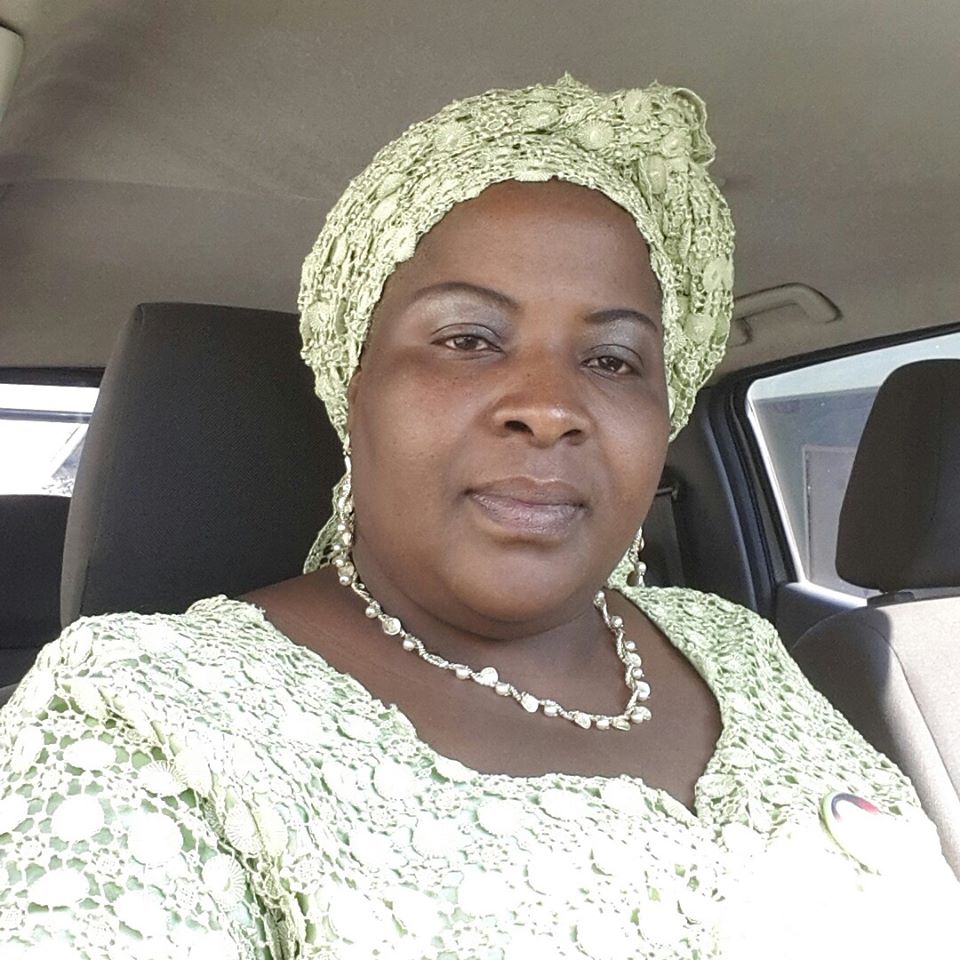 Another concerned Malawians wrote "Minister of Health: Put on your boots now before Malawi heads into a crisis. Reminder: it's a pandemic, not child's play"
Dedicated Government Critic Dickson Kashoti asked for an explanation from the health minister on why late Karonga Central legislator Dr Cornelius Mwalwanda could travel 600km from Karonga to Lilongwe just to get to a covid19 isolation centre . Kashoti also went on to say "
last week we had shocking news that the country is running out of ventilators, the life saving equipment for covid-19 patients; Health workers in public health facilities continue to complain of lack of PPE, looks like the government continues to pay a deaf ear to this appeal, madam Health minister, you may wish to address this".


There has also been criticism of the new that President Chakwera set up citing that the committee has largely comprised of politicians. With Covid case on the increase, Malawi finds itself running out of test kits, shortage of Personal Protective Equipment (PPE) exposing our health workers to danger